REUSABLE DRINKWARE PORTFOLIO
View a few of our works that show how some businesses and organisations choose to show their logos on their reusable drinkware, branded reusable coffee mugs, printed travel mugs and printed sports bottles. They may give you a few ideas of what others are doing for their reusable drinkware. Take a browse and let us know what we can do for your next project.
universalmugs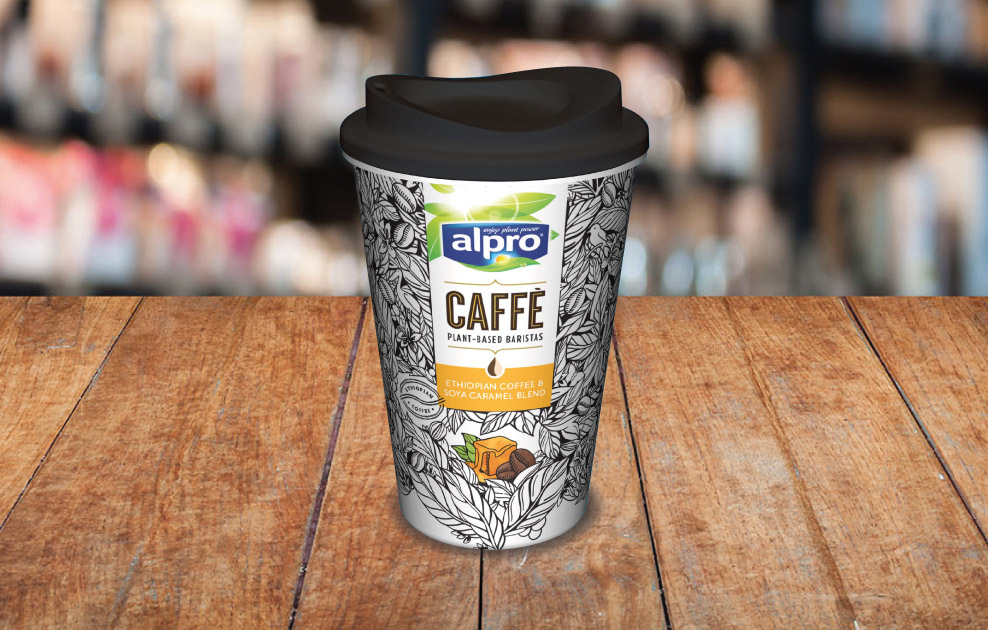 Our Universal Full Colour Reusable Coffee Mugs perfectly suited Alpro Caffe's product launch and made a great impact. Our large range of different reusable cups and mugs make for a fantastic choice of styles for all brand promotion and product launches, enhance your brands image with branded reusable drinkware.
See what we can do for your product launch.